Now Taking Valentine's Day Reservations!
Your special someone deserves a night to remember. That's why we've been working hard to give you just that! To celebrate your Valentine, we will be offering a truly mouth watering, three course prix fixe menu for just $35!! Chef Justin Bigelow has put together some stellar items that will have you wishing you could relive the night over and over again. Local 22 caught wind and will be featuring us in a special Valentine's Day segment airing this Friday at 7:30PM! Click here to check out the teaser and be sure to keep an eye out on our website for the full Valentine's Menu.
Can't make it out on the 14th? No problem! We will be offering our Valentine's Day specials from Wednesday, 2/14 through Saturday, 2/17. Call us at (802)862-9647 or visit  https://reserve.com/r/the-daily-planet to make your reservation while you can!
Live Music Every Wednesday & Thursday from 8-10PM!
(Click the links above for more information on the Artist!)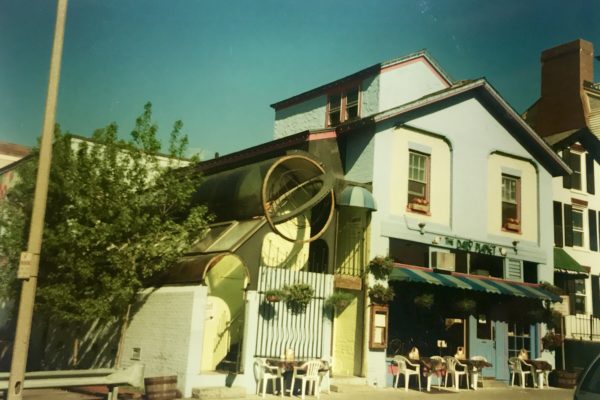 Favorite Memory Contest
Remember that time at the Daily Planet when you had that amazing         and so and so did       ?  We want to hear about it!  To celebrate the end of our 35 Year Anniversary, we are running a contest to see who has the best Daily Planet story. The top voted memory will receive a $100 gift certificate and a Planet T-Shirt. The two runner ups will each receive a $50 gift certificate and a Planet T-Shirt.  To enter, respond to our Facebook post with your memories and pictures. Be sure to tag all your friends since the posts with the most likes will be declared the winners! You have until February 28th to share and vote! Winners will be announced in early March.